Litigation Risk and Mitigation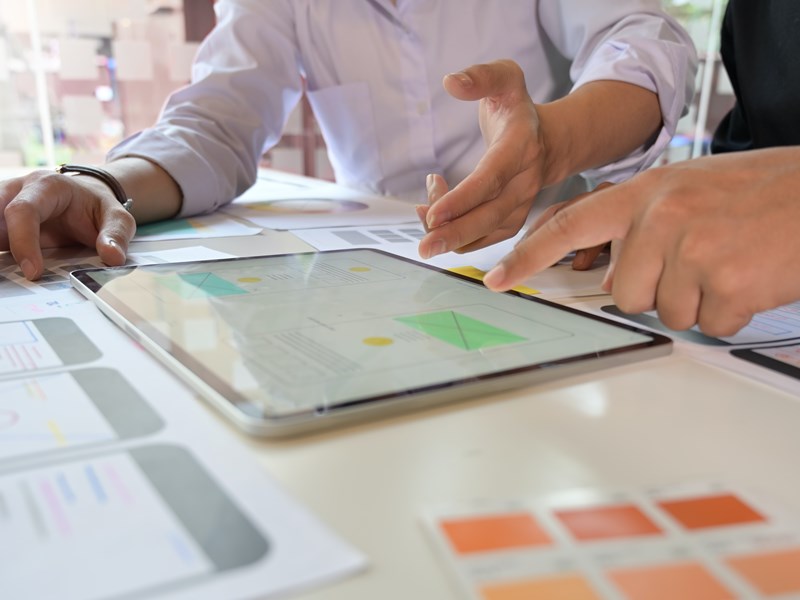 Litigation Risk Management
Through our proprietary software, we have created processes that evaluate the risk in disputes and help lawyers and clients in their decision making. Specially designed algorithms and Artificial Intelligence evaluate each case and provide lawyers and clients with data that allows them to make the right informed decisions in the litigation process.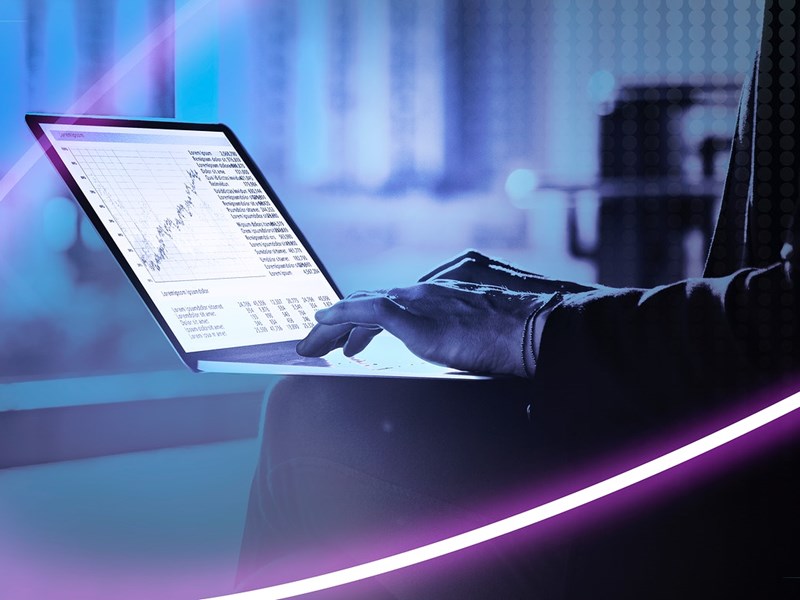 Uncertainty Mitigation
Lawptimize is an uncertainty analysis tool for consulting parties in litigation to increase the likelihood of favorable settlement. Lawptimize allows clients and law firms to slash months or even years out of the time needed to resolve a dispute and analyze significant legal issues, as well as build winning trial strategies through statistical modeling and Machine Learning. Using Lawptimize dramatically shortens the odds you will need to go all the way through trial and significantly increases your odds of a favorable settlement, thereby saving you both time and money.
Find out more
Lawptimize offers an easy to use approach to conduct litigation based on statistical models and artificial intelligence. We are passionate about science and we can assist you in your litigation strategy for your clients.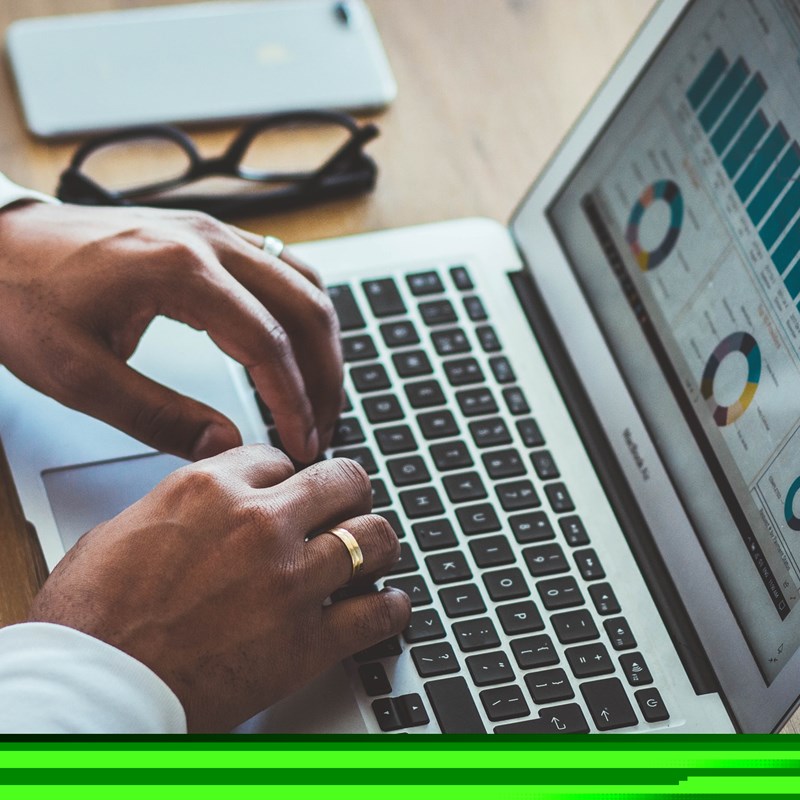 Suitable for...
Lawyers
Mediators
In house legal teams
Litigation financing companies
Clients